ABOUT US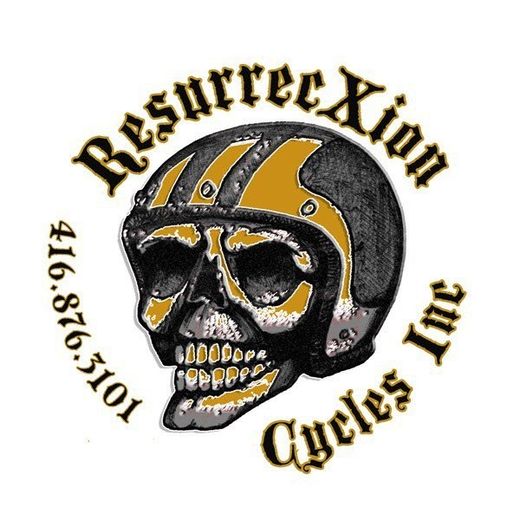 ResurrecXion Cycles Inc.
was founded on the general principal to supply hard to find, retro, vintage Helmets and quality custom parts to the backyard builder and customers.
Building out our own bikes and working on numerous friends and families vintage and custom bikes, we found it almost impossible to find product worth putting on the bikes that was at a decent cost, good quality and unique to each ride. We where st

...

uck going to the same typical vendors and having to buy the same aftermarket crap on everyones rides. The items we did source the shipping was outrageous, duty was stupid and it really was a crap shoot.


This is where we come in, being a local Canadian supplier of quality custom bike parts for your backyard build (Bobber, Chopper, Custom) we have the merchandise on hand with lower shipping costs, and the ability to even see it before you buy it, by attending one of the many, many shows or in our shop
Acton ON.

Anyways - We may be the new kids on the block however we are here to stay.

NOW buy our SHIT...

Cheers!!!